A diversionary tactic...
I've achieved tubey-ness and am about 7 inches into the first sleeve of Tubey. Again, no photo as there's not much to look at just yet. Hopefully later in the week. Hey you Pittsburgh knitters! There is a knitting group at the Barnes and Noble in the Waterworks mall this Wednesday, January 18. This is the meeting that used to be coordinated through meetup.com, but since the organizer dropped out, it's a little more informal now. Anywho, if you're in the area, the more the merrier, and we usually get together around 7-7:30 in the cafe and stay until whenever.
Since there are no Tubey progress photos, here are a few photos that I took while experimenting with the "color accent" feature on our new rockin' camera. These photos were not Photoshopped in any way other than re-sizing: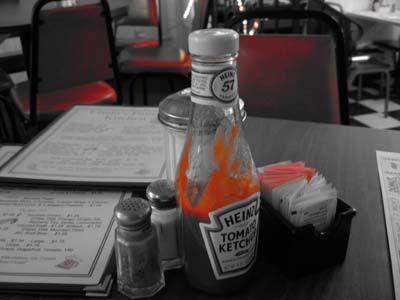 Linda's Family Restaurant, home of the best home fries I ever did eat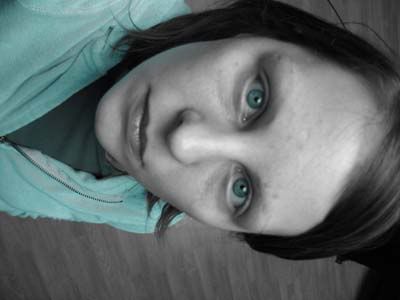 Obviously not Photoshopped. Check out the sorry state of the skin on my forehead. Eew.
And this one's for Lori: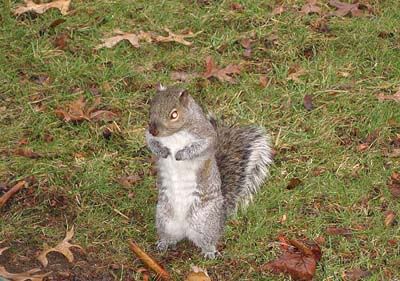 See yinz at the meetup!