Voilà!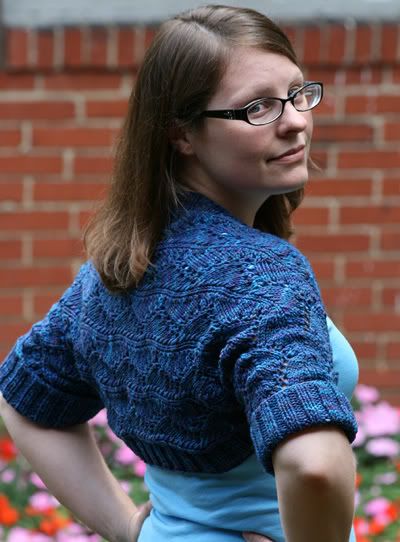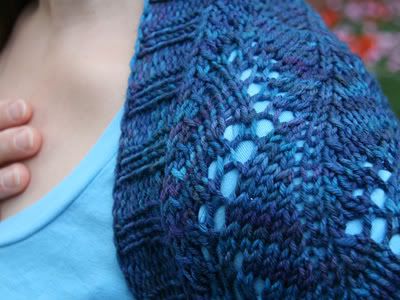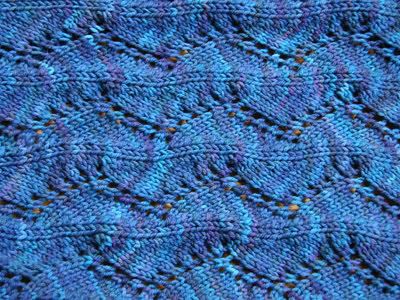 Pattern:
Dream in Color Shrug
Yarn:
Dream in Color Classy, "deep sea flower" colorway, 2 skeins
Mods:
My finished shrug was about 6 inches longer than the pattern called for (some of that length is probably due to the fact that I did not block it before seaming), so I seamed the arms about 3 inches further than the pattern called for, trying it on as I went.
I haven't actually finished anything in a long time (or been in the mood to knit), so it felt really good to complete this shrug. It was a very easy knit once I got more comfortable with the lace. Who knows, maybe a lace shawl
is
in my future, after all! The yarn is fantastic, and I am definitely planning to check out the fingering weight version for some socks.
Fresh off my finishing high, I picked up the traveling sock again and actually knit at lunch for the first time in a long time: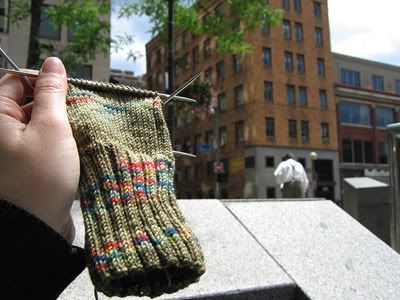 This Wednesday, the sock and I will travel to Barnes & Noble at the Waterworks (7-10 p.m.) for some quality knitting time with 40 guy.
Jenn
made us an excellent button so that we could all represent on our blogs: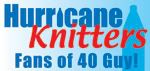 Won't
you
join us?
Labels: Dream in Color shrug, FOs