Look who's blocking...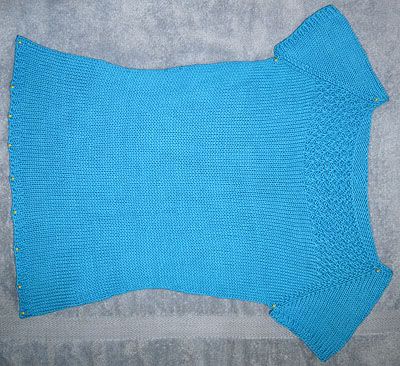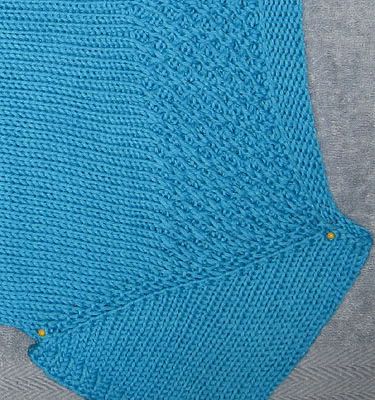 This has actually been finished and blocking since Saturday, but has proven to be a slow dry-er. Hopefully it'll be ready to go by tomorrow, when the weather will actually be reasonable enough to wear it! Photos of it on me to come...
Oh, and if anyone is in the Oakmont area on Tuesdays, do stop by the Yarns By Design knit night (6-8 every Tuesday). I had a perfectly lovely time there last week, and I am hoping to stop by tomorrow, though I likely won't be able to stay until 8.